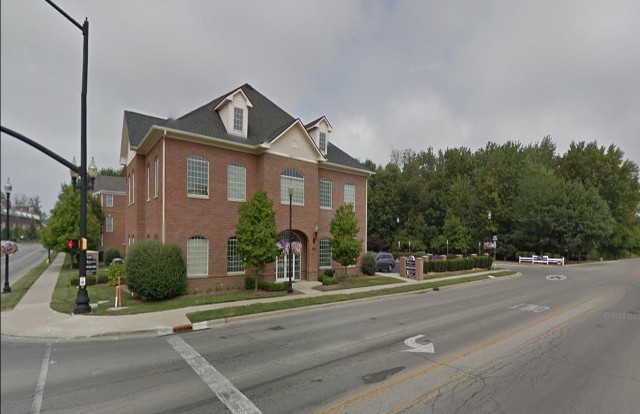 Street View of our office from the intersection of 126th and 3rd Avenue.
Please enter on the east side of the building off 3rd Avenue (as shown in picture).
Directions from Rangeline Road: Go west on City Center Drive (126th Street) to the first stoplight turn right on to 3rd Avenue SW, turn left on Autumn Drive and turn left into the parking lot.
Directions from US 31: Go east on Carmel Drive to 3rd Avenue SW, turn left take 3rd Avenue north to Autumn Drive turn left and turn left into parking lot.